Graf Lantz offers opportunities to support the talents and projects of interior designers, architects, and hospitality professionals.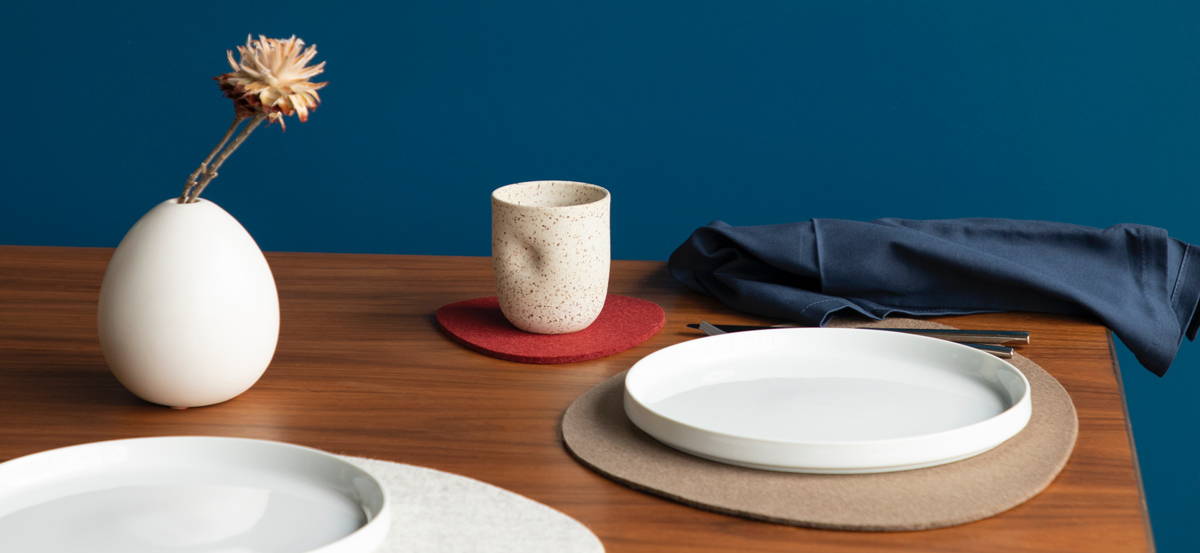 Products made in the USA
High quality and unique product
Strong price-point for luxury product
Short lead times
Felt is lightweight = better shipping costs
Customization and branding opportunities
Super fast in-stock shipping
Sustainable materials and production
Extensive collection across all categories and price points
Strong story
Great people behind the brand!
25% trade discount off retail of product
Great dedicated staff
Merino Wool Felt: Key Selling Points
We use only the finest luxury grade Bavarian Merino wool felt sourced from the merino wool sheep. This textile is prized for its incredible high-performance capabilities:
Stain and water resistant
Easy to clean and care for
Water wicking: Coasters that Work
Extremely durable and long-lasting
Lightweight
Heat Resistant (perfect for keeping a wine bottle chilled or protecting surfaces from hot pots)
All-natural and renewable
Nontoxic and color-fast
Odor and bacteria resistant
Soft, luxurious
No Pilling!