Merino Wool elevates any interior space with timeless, minimal luxury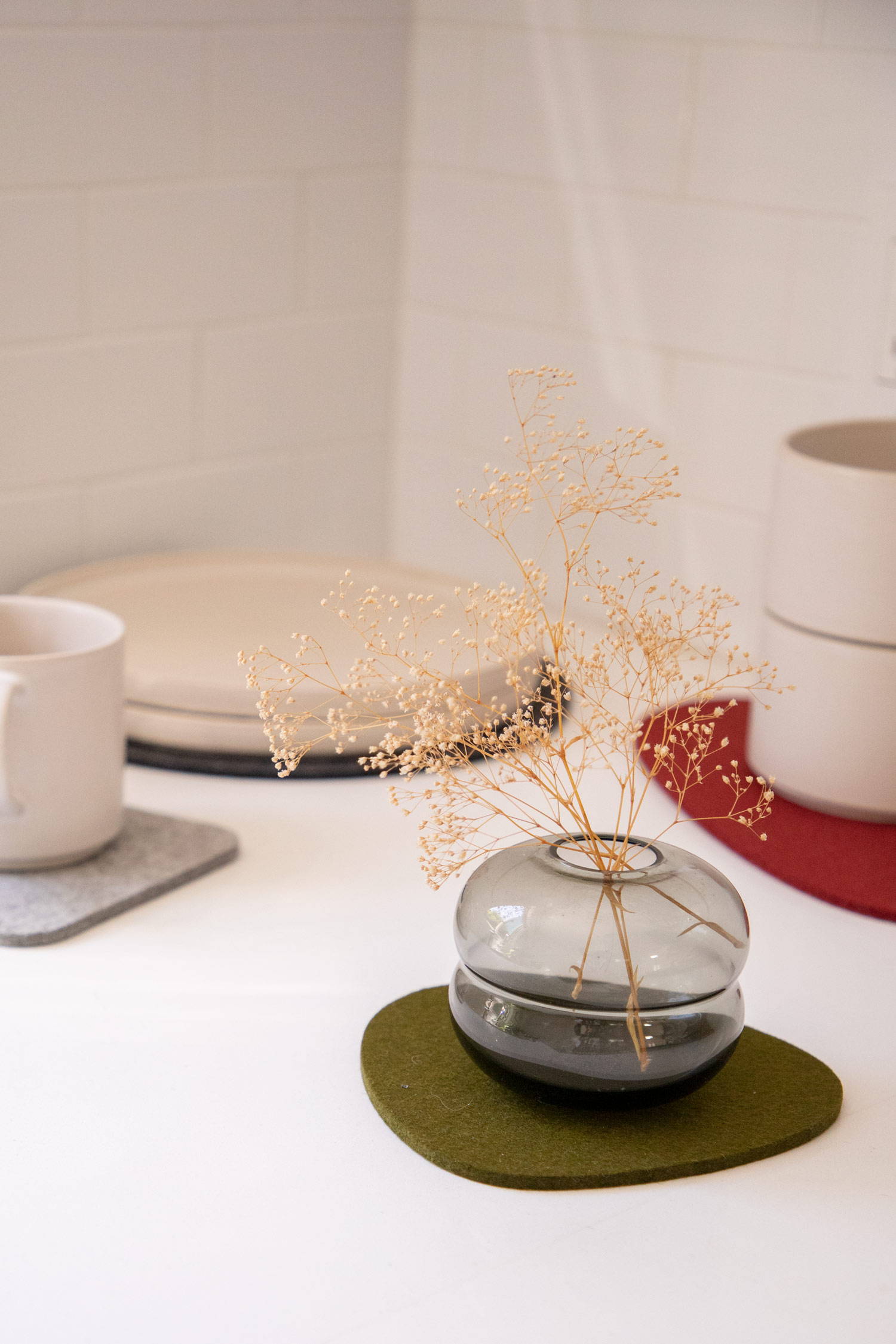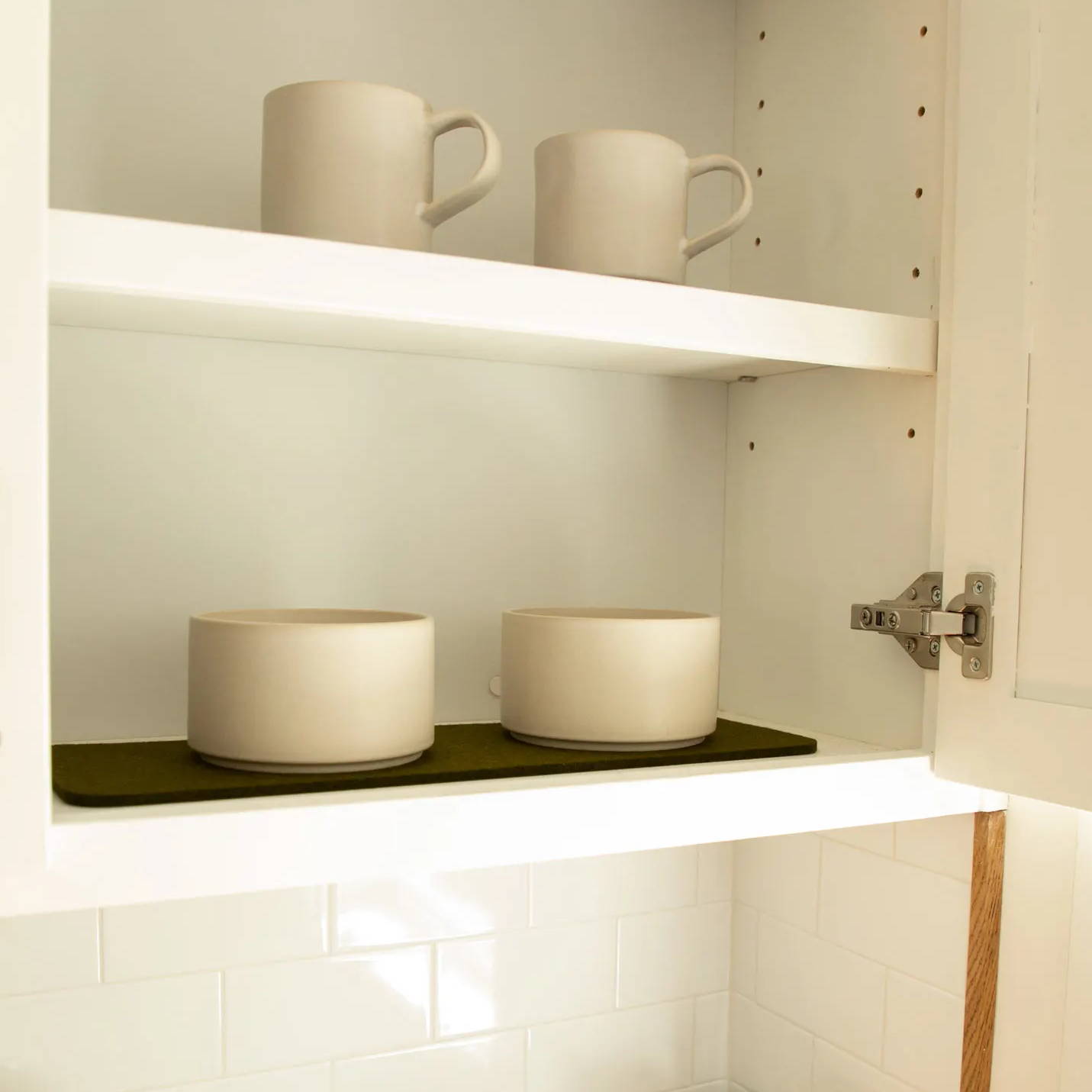 The brilliant hues of our Merino Wool Felt make surfaces look polished and free of clutter. Repurpose trivets and placemats to feature open shelves and favorite objects.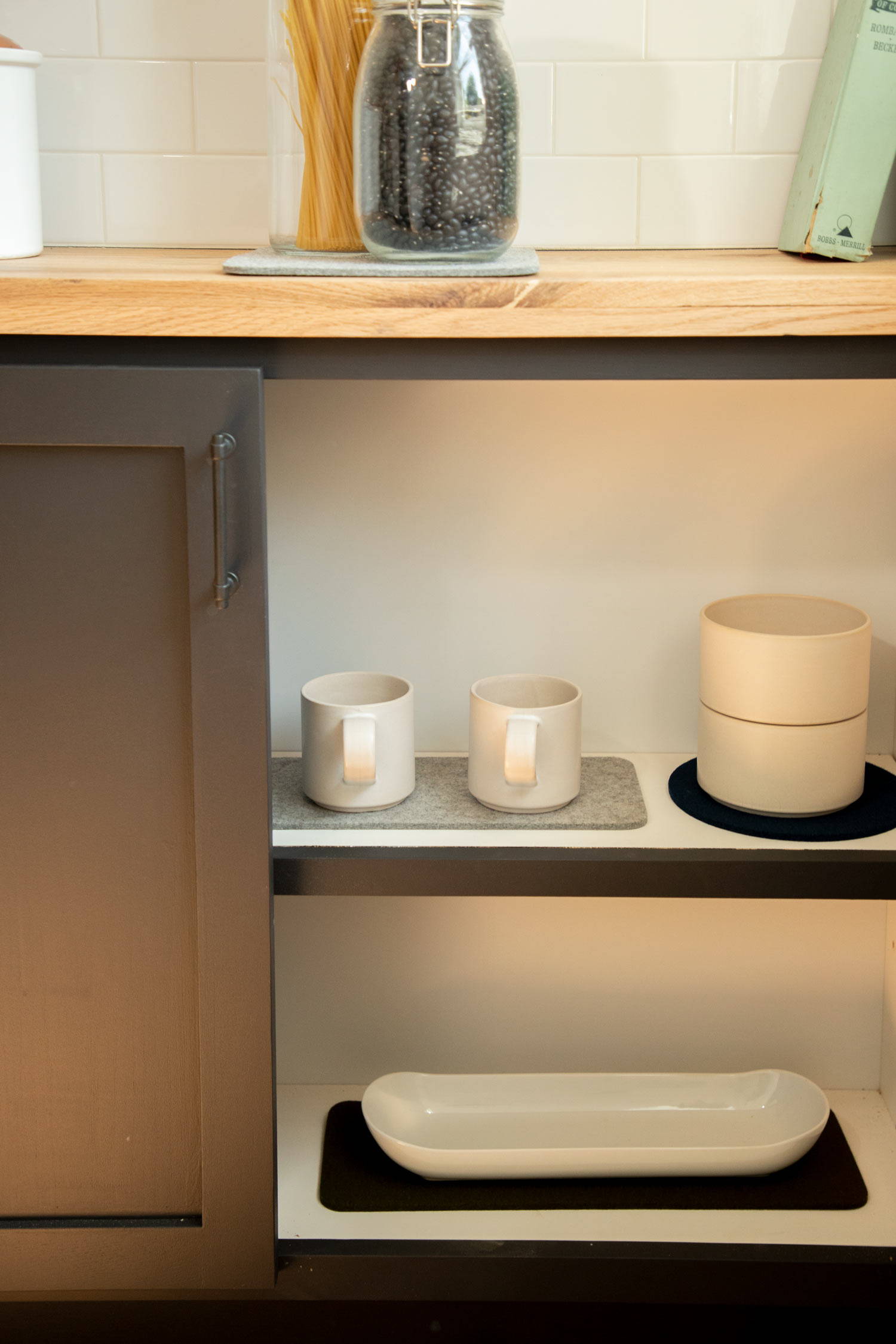 Line shelves, cabinets and drawers...
With practical shapes and protective Merino felt. Water & stain resistant, anti-bacterial and all-natural.
A luxe twist to an everyday necessity. Mix and match our tile trivets to line shelves and drawers.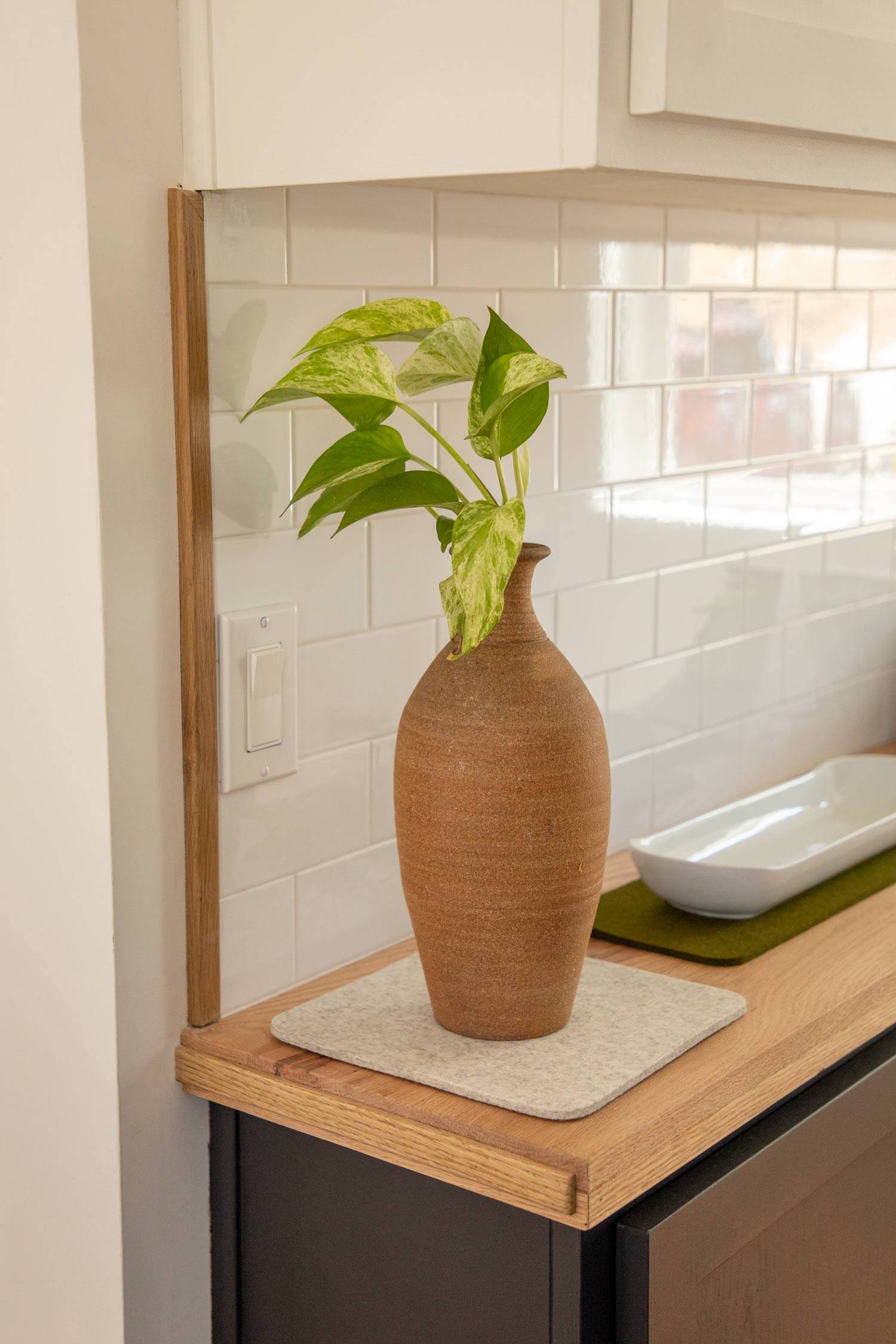 ---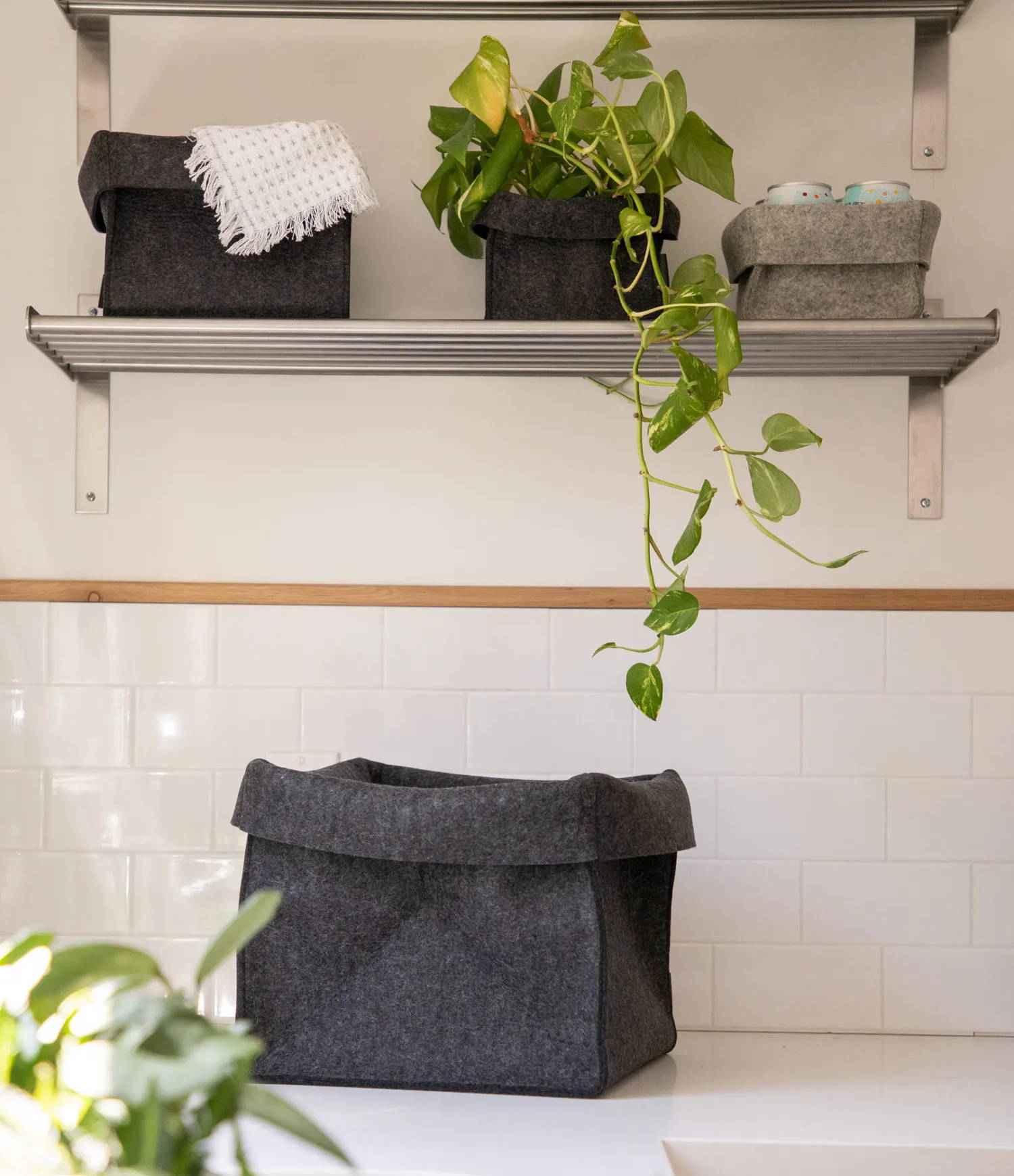 Store miscellaneous objects in unstructured felt Bako Bins. Great for plants, linens, and toys or use for towels and toilet paper in the bathroom.
Hide those unsightly tissue boxes in our best selling covers for a minimal and unique addition to any home.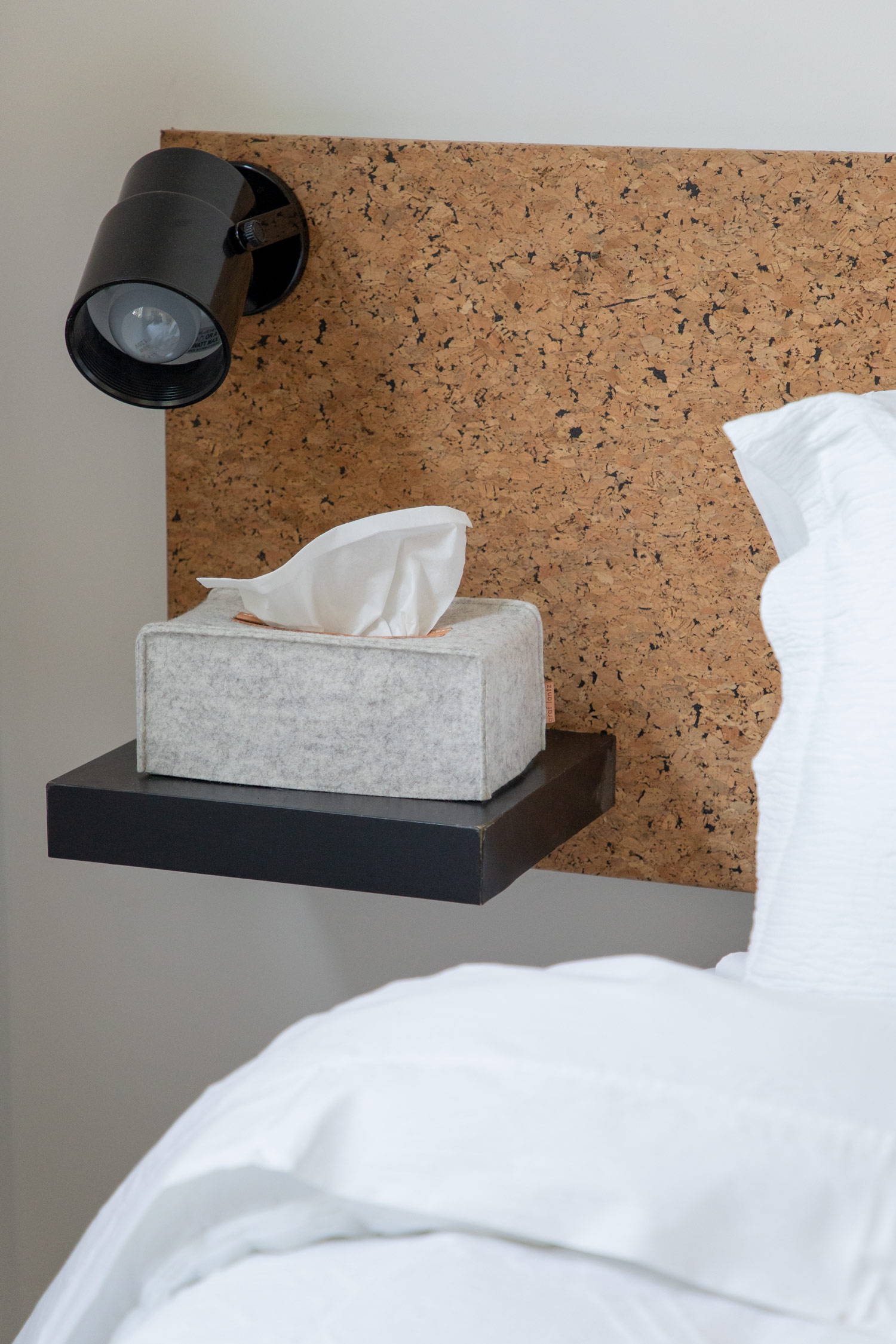 ---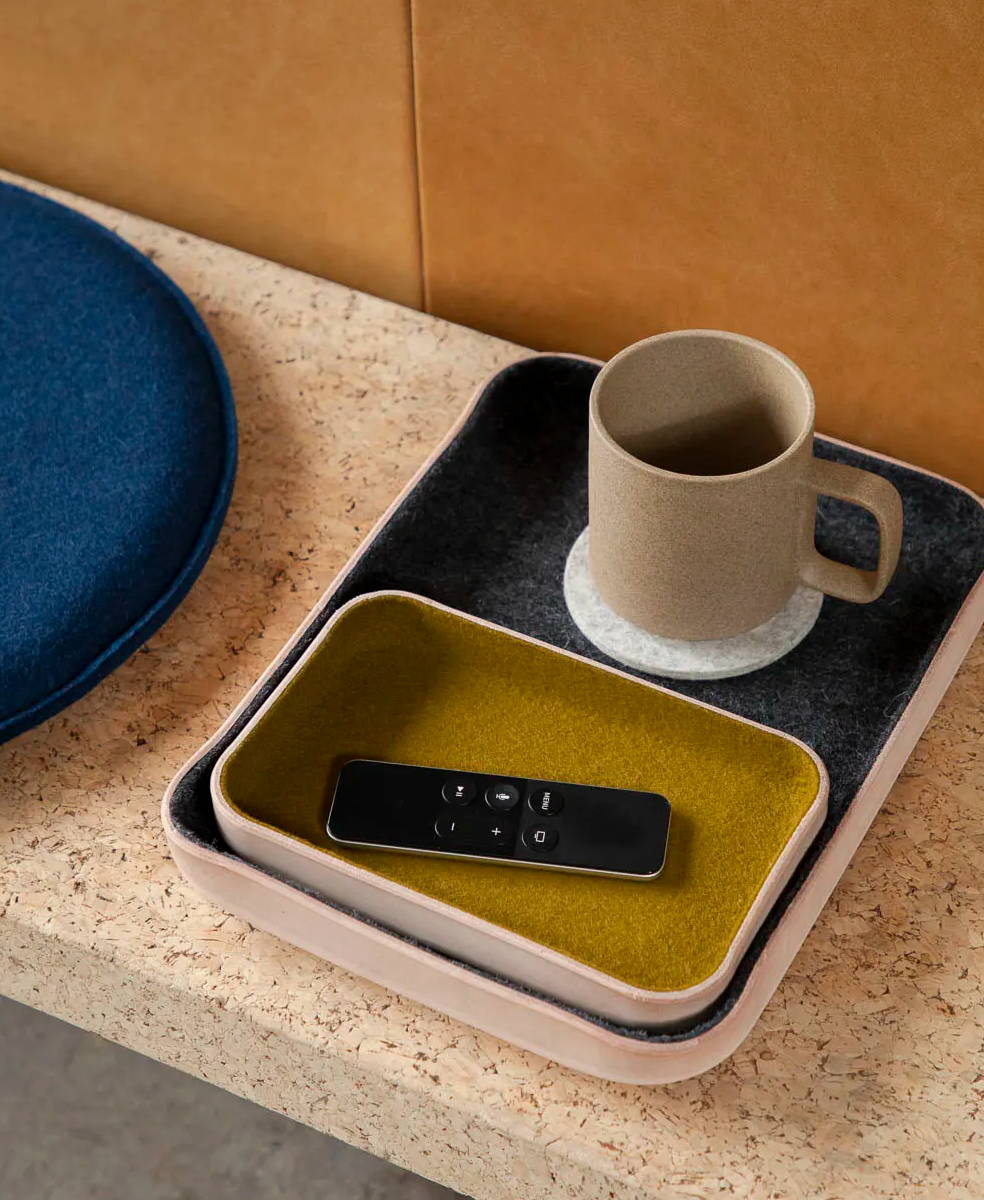 Our unique Kawabon trays nest neatly or shine separately for the perfect everyday catchall.
---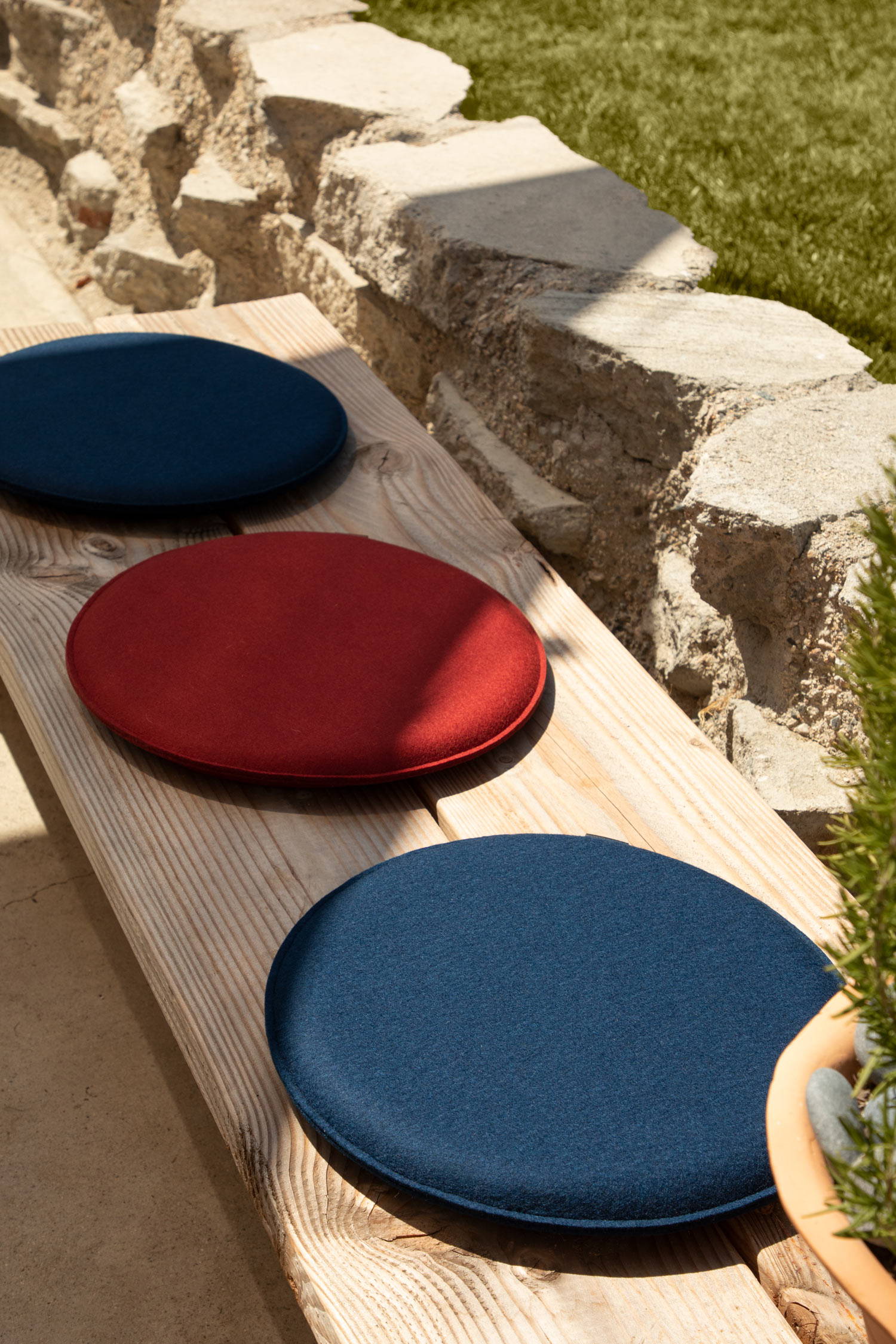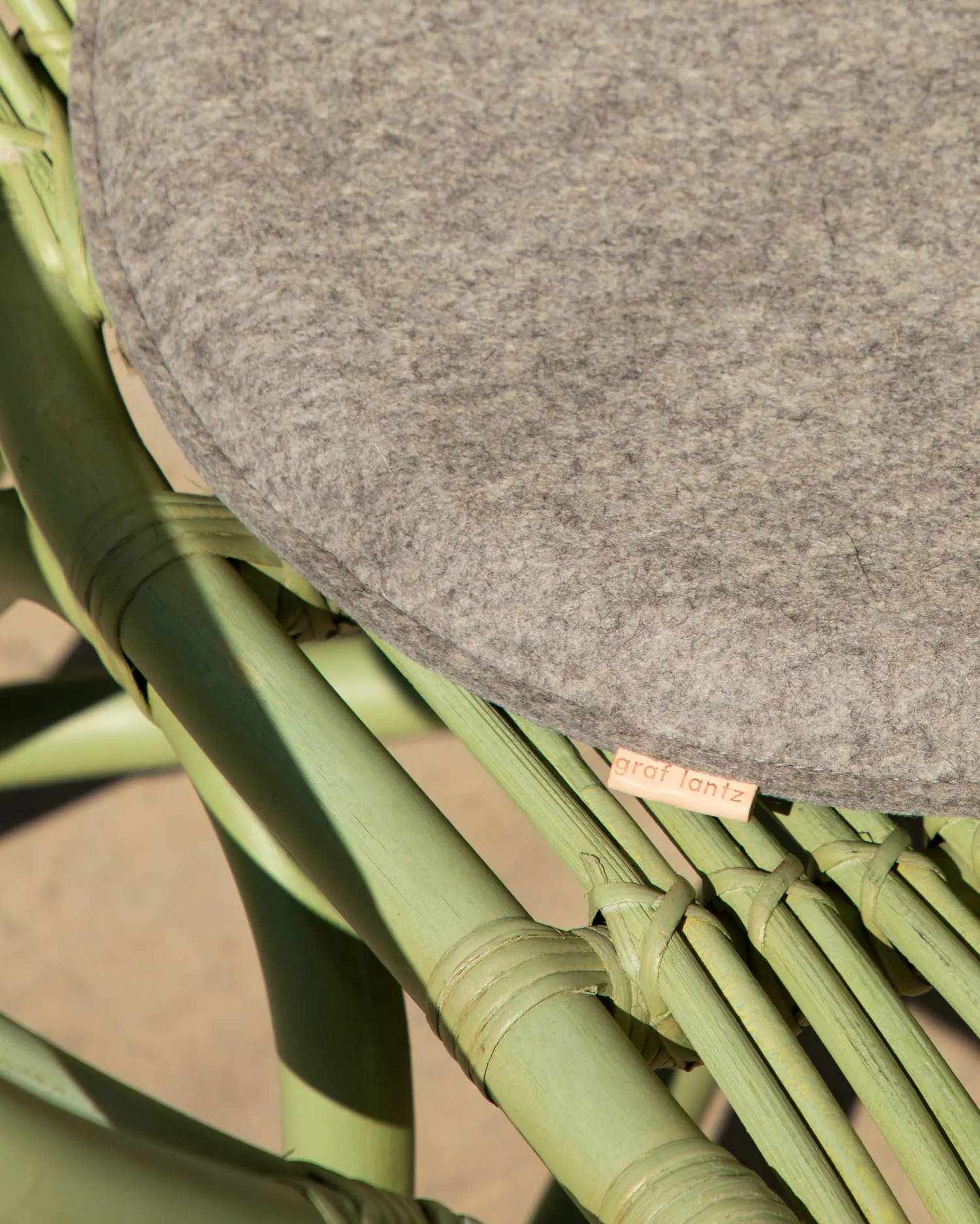 Get comfortable on our memory foam filled merino seat pads. Portable as they are beautiful.
---